Εvery dog needs social interaction
• The dog is similar to the human in many ways. Like any human any dog needs social interaction in order to maintain a calm, stable, low-anxiety character. We apply dog socialization methods with an individual or group approach. For example dogs participation in a dog socialization walk where your dog will have the chance to meet and socialize with other people and dogs.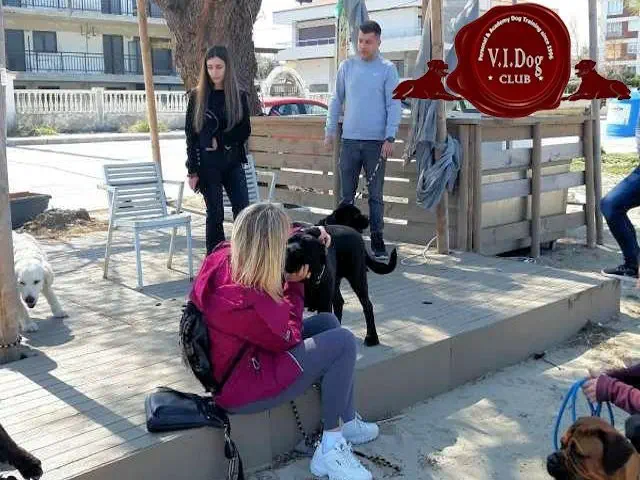 • The dog must feel comfortable next to the human during a dog socialization walk as well as with the environment regardless of a specific space.
• The socialization of dogs by involving them in different daily social situations is the purpose of our related programs.